Green Book Global selected for Expedia Group's Inaugural Accelerator Program
Green Book Global, a modern-day version of "The Negro Motorist Green Book," aims to become the go-to resource for black travelers worldwide.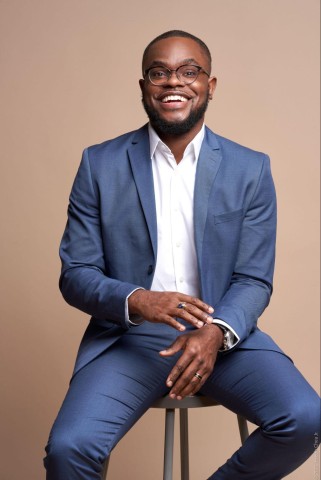 Green Book Global is the first black travel review site/app and has been selected to be one of twelve startups of small and medium-sized businesses to participate in the inaugural program of Expedia Group's Accelerator Program. Launched last September, this initiative is designed to advance innovation in the travel industry by helping startups fast-track their growth and innovate on Expedia Group's purpose-built technology platform. The program will provide access to the company's resources and expertise, as well as mentorship from industry leaders. Through the program, Green Book Global will have access to Expedia Group's global network of travel partners and mentors, as well as opportunities to explore potential commercial and/or tech partnerships with the company.
"Green Book Global's goal is to be the trusted resource for black travelers as part of the Black Travel Movement and ultimately be the go-to travel review and booking platform for black travelers worldwide," said Lawrence Phillips, Founder and CEO of Green Book Global. "Being part of the Expedia Group Accelerator will help us meet that goal and we look forward to growing from this partnership and elevating the platform for our users."
Every day, more Black Travelers seek to broaden their experiences and see what this world has to offer, but how does one choose what places to visit? Which places should be avoided? Which places are safe? Which places are rated highly from the black perspective? Green Book Global answers these questions as the first travel review site and app dedicated to the black travel experience. The platform enables black travelers to plan trips with confidence and less anxiety by providing user-generated travel insights from the black perspective across 9 dimensions (including what it's like Traveling While Black) for hundreds of cities worldwide. Members can even earn Cash Back for leaving reviews and booking through the platform.
"Each of our finalists in the Accelerator program is a true trailblazer with its own unique story and works tirelessly to break down barriers for travelers," said Aditi Mohapatra, Vice President, Global Social Impact and Sustainability at Expedia Group. "The passion and drive from these companies to create a more equitable travel experience for every traveler pushes the industry forward."
"Our mentors are already providing insights and setting a standard for us to push to achieve transformative and impactful growth on our platform." Maxie Palmer III, Business Sales Manager
Green Book Global embarks on a journey to learn and collaborate with industry experts in travel technology. The Information Age has played a major part in how safe travel for the black community has changed from The Negro Motorist Green Book in years past to the Green Book Global platform today. We carry the torch and bring this legacy into the future of travel.
So when black travelers dream of destinations far and wide they can rest easy knowing they can start with Green Book Global.
Download the Green Book Global app on :
iOS: https://apps.apple.com/th/app/green-book-global/id1628299171
Android: https://play.google.com/store/apps/details?id=online.mobile.greenbookglobal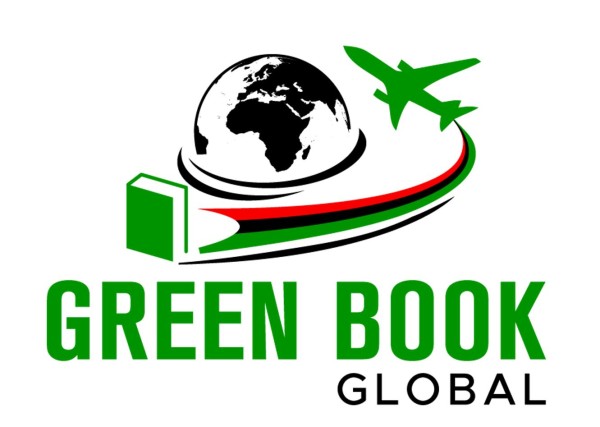 Media Contact
Company Name: Green Book Global
Contact Person: Lawrence Phillips (Founder and CEO)
Email: Send Email
City: Atlanta
State: Georgia
Country: United States
Website: greenbookglobal.com